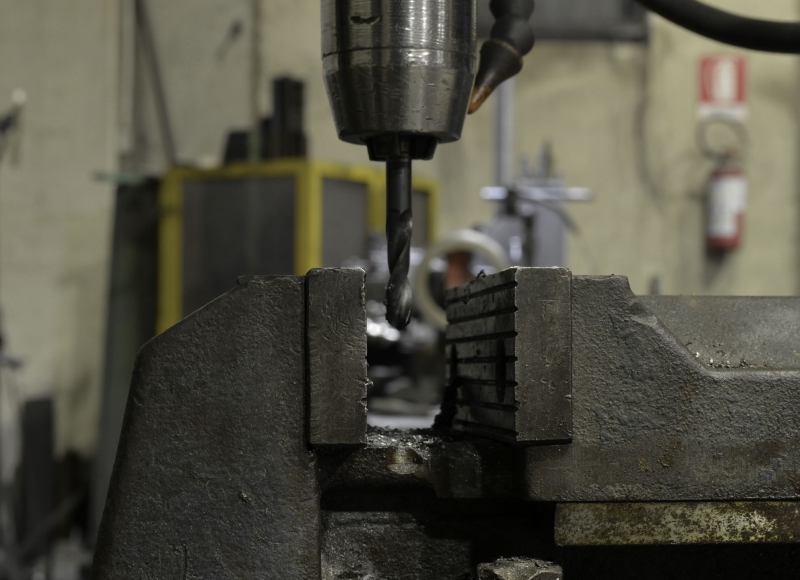 Our workshops
Artisan sole, active for
over fifty years
in the construction and repair of construction machinery in general and / or destined to the extraction and processing of local stone (leccese stone, carparo, marzaro, tuffs, poroton,coral, ecc.).
Carlino Workshops' activities has been characterized over the years by a continuous evolution in the metal industry with the design, construction and for quarry stone, testing and maintenance of new products / machinery. The experience and expertise acquired by the company enabled it to improve more new technologies and to expand working relationships with vocational schools and associations.
We realize, moreover, any work of turning, milling, welding (continuous and with basic electrodes, stainless steel and cast iron), brazing (with chopsticks in bronze, brass and nickel), cutters (helical and linear) and design of customizable knives.
All our products are accompanied by
"Declaration of Conformity"
in accordance with Annex II letter. A of Directive 2006/42/CE as amended  and comply with the same, satisfying the essential requirements of the
"Safety and Health"
Annex I of Directive 2006/42/CE.
They are also equipped with electric panel in accordance with EEC certification responsibilities.